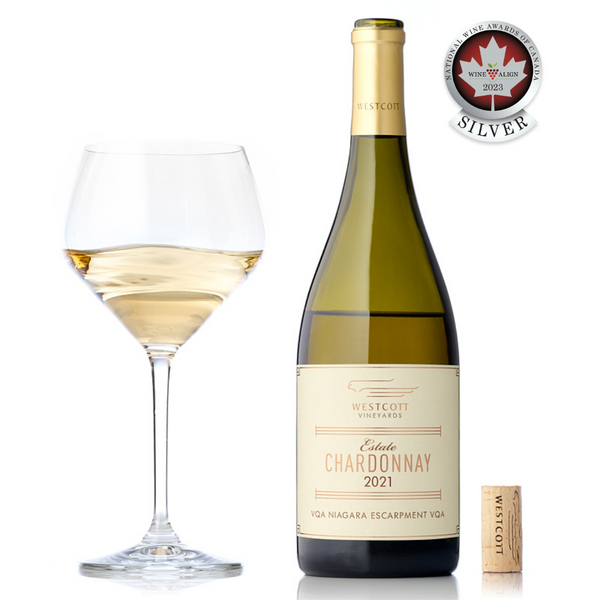 This Chardonnay shows a balance between crisp golden apple and rich butterscotch notes on the nose, followed by a creamy palate with hints of vanilla and a subtle oak finish. It is a well-rounded Chardonnay with a beautiful complexity that is simply a delight to drink. 
Food Pairings
Mild cheeses such as goat or creamy brie, scallops, white fish. 
Fruit sourced from both Westcott Home Farm and Butlers' Grant. Hand picked and whole bunch pressed. No sulphur added at time of crushing. Barrel fermented and aged (10 months). 100% wild yeast and partial malolactic fermentation.
Specifications