A Thousand Decisions in Every Bottle
Hand crafted right here in Jordan Station, Ontario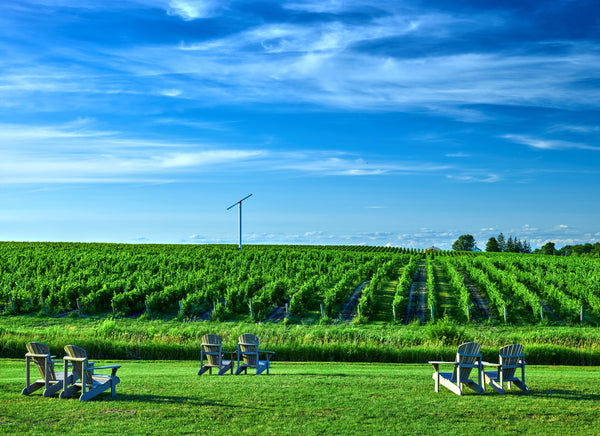 The best wines come from the best vineyards
They ask you to slow down, enjoy the view and savour every sip.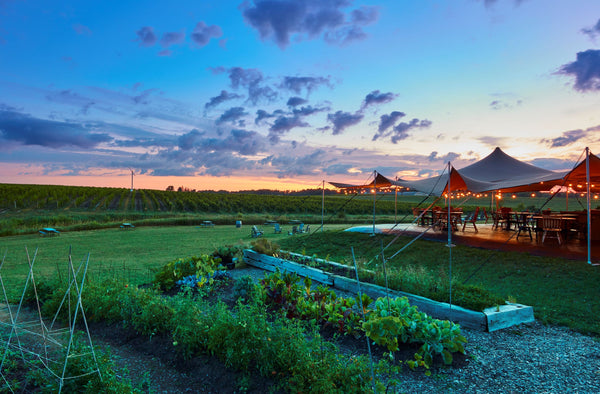 seasonal patio with outstanding views
From our vineyards and gardens to your table.
Back by popular demand! The perfect pairing for the Thanksgiving turkey is always a hot debate. Join us for this...
Learn more

"The first thing that struck me upon arriving at the Westcott Vineyards in Niagara, was that the vineyards are on a south facing slope. In that instant, this improbable project made sense. Up on the Vinemount Ridge appellation south of Jordan and atop the Niagara Escarpment, vines miss the moderating effects of Lake Ontario, but south-facing slopes with longer and stronger sun exposure enables the ripening of earlier varieties like pinot noir and chardonnay."
David lawrason

Going to Westcott is like coming home. It's such an amazing place with wine that is carefully and passionately made. It's a true Niagara gem.
Tim Sluys

I came in the summer and it was a lovely time! The smell of the fire was amazing. They provide big cozy blankets to keep you warm. Cheese plate was delicious. The giant jenga was great fun! Would highly recommend the Violette if you like sparkling wine!
CC