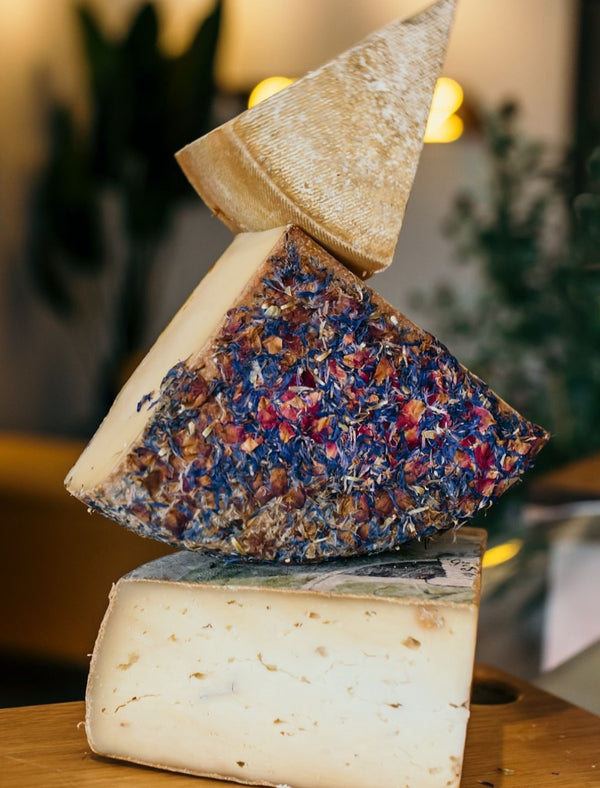 The holidays are perfect for spending time with the ones you love while eating great food and enjoying wonderful wine!
We have partnered with Chz Plz to do a fun and educational tasting where you will learn about cheeses from around the world and how to indulge all of your senses. We will teach you how to enjoy different aromas while you sip on your favourite Westcott wines.
We are bringing out wines from our library as well as some new releases for the holiday season. This is a great opportunity to find the perfect wine and cheese pairing for your next  holiday party or even just for yourself to indulge at home.  
 Seating for this event is very limited and will fill up quickly.
You will not want to miss out -book today!
Date: December 16th, 2023
Times: 
12:00pm - 1:30pm
2:30pm - 4:00pm