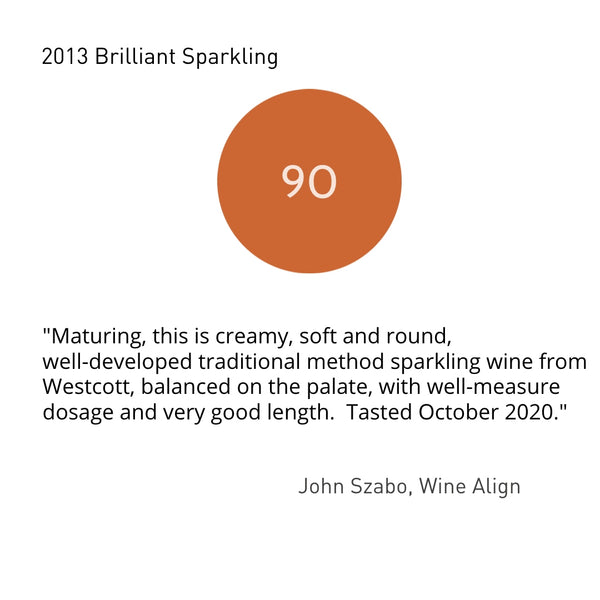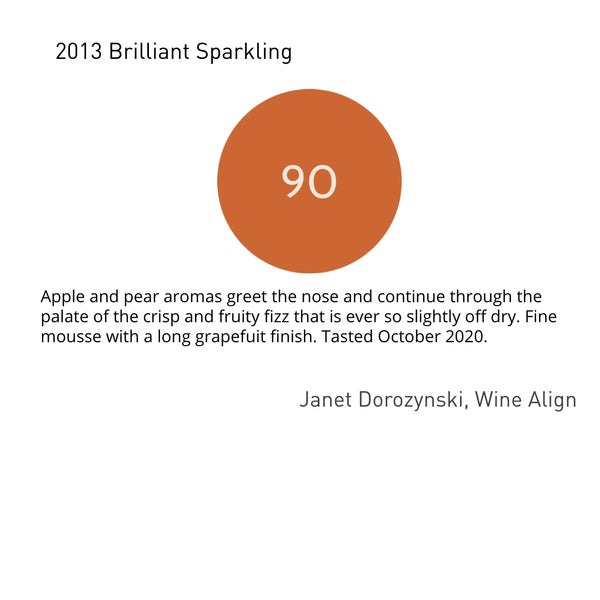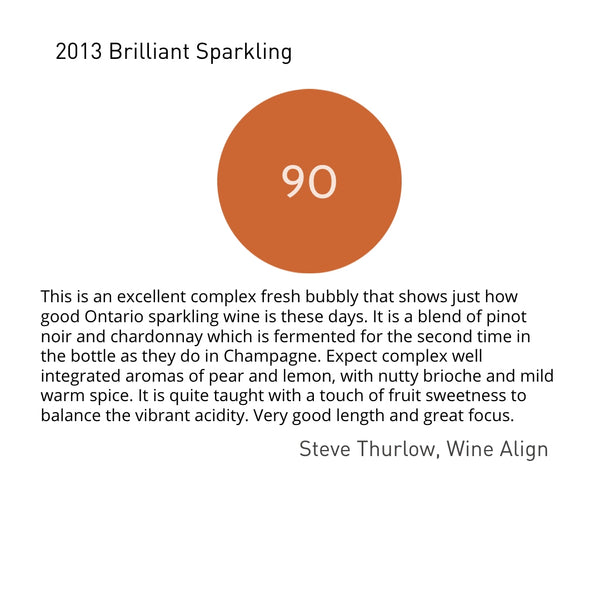 66% Pinot Noir, 33% Chardonnay
It tickles the nose with notes of almond biscuit, ripe golden apple, and a hint of smoke.
Over 8 years on the lees, this wine has evolved beautifully, presenting toasty notes of brioche, ripe apple and biscuit. 
A lacey mousse coats the palate while brisk bubbles stimulate the tongue with tenacity. Clean, fine white stone fruit infused with Asian pear to seduce the taste buds and leave you eager for a next delightful sip.
Specifications