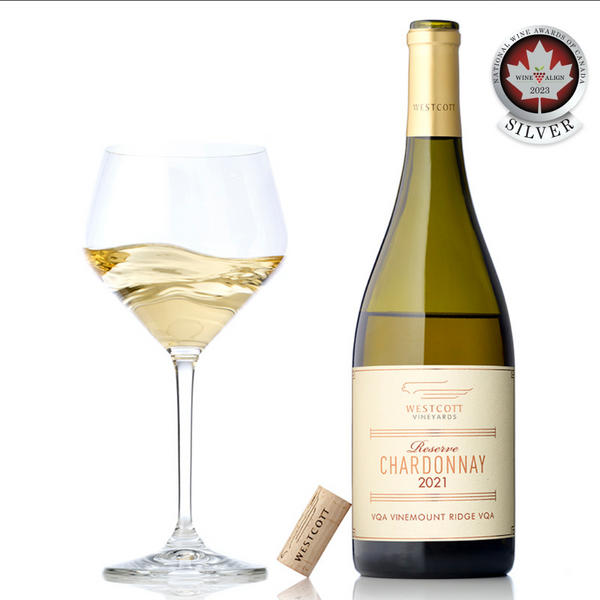 Another delicious Westcott Reserve Chardonnay. With notes of golden apple, lemon zest and honeycomb, this chardonnay does not disappoint. Light and fresh on the palate with well balanced acidity and a lengthy finish. Lovely to drink now but will age beautifully.
Food Pairings
Oysters, mild cheeses, scallops, chicken with cream sauce. 
Fruit sourced from the Westcott Home Farm. Hand picked and whole bunch pressed. No sulphur added at time of crushing. Barrel fermented and aged (10 months). 100% wild yeast and partial malolactic fermentation.
Specifications